Raising Missionary Disciples
Join our family network of leaders and churches from all denominational backgrounds who share a journey of discovery, putting mission and discipleship back in the hands of ordinary people.
Enroll Now
As we've been working with churches around the UK over the last 4 years, we've noticed that many leaders and churches are grappling with busyness, struggling budgets, multiple programmes, and high demand projects, but don't feel they are being particularly effective in seeing lost people come to faith or in raising healthy and motivated disciples and leaders in the life of the church.
The idea of growing communities of believers where discipleship is the air they breathe, mission the thing that gets them out of bed in the morning, and community the place where they find their most important extended family relationships - is a mere dream. The thought that these groups could also be the most fertile place for growing leaders for the future is a distant hope!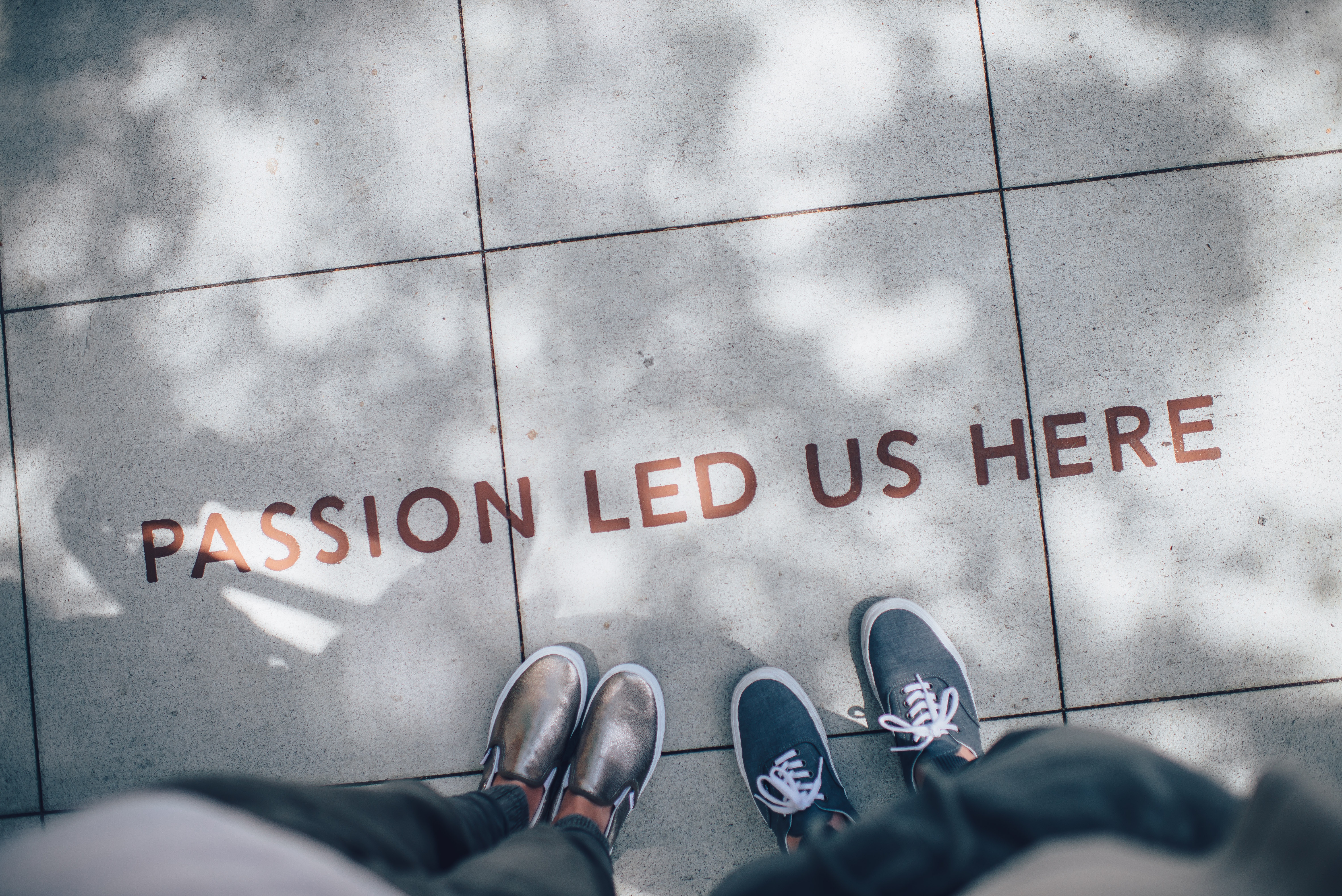 Kairos Connexion, supports leaders and equips churches to be effective in mission, discipleship, community and growing leaders. Our strapline is 'Raising Missionary Disciples'. Over the years we have developed numerous principles and practices that have blessed hundreds and hundreds of leaders across the UK.
We are now offering this same training through a 'whole church, easy access, quick win, low cost' approach.